Rodent Exterminator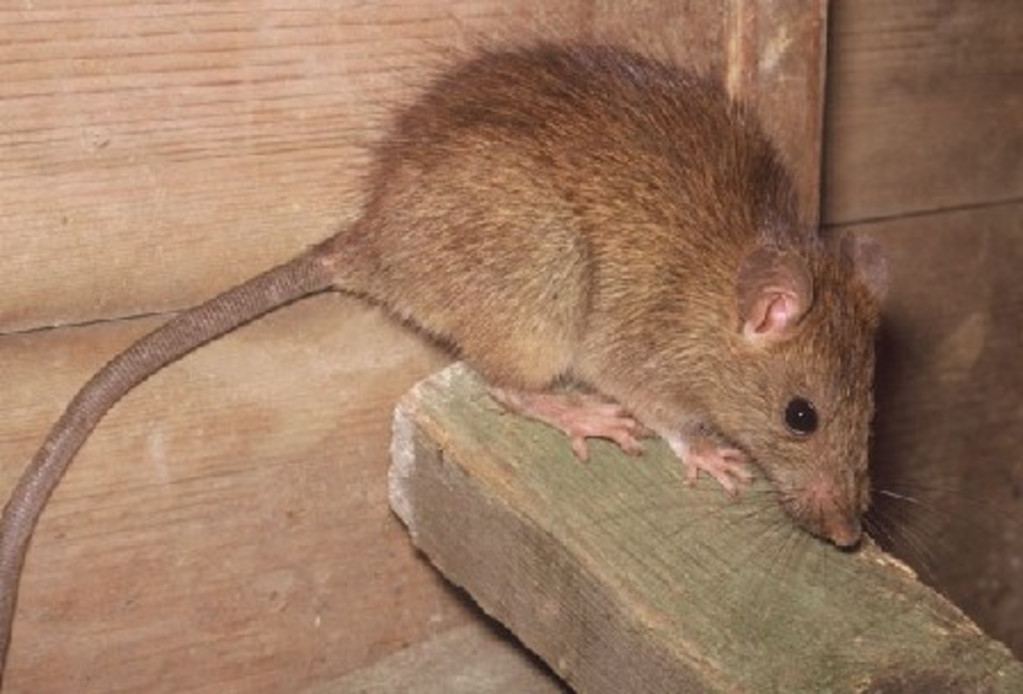 Animated children's movies do a fantastic job of making mice, rats, and squirrels seem cute and cuddly. But when these real-life rodents invade your home or commercial business, there is nothing cute about the diseases they carry or the destruction they cause. Whether you're finding mouse droppings in your pantry or hearing scurrying in your walls, Pest Arrest Inc. is the rodent exterminator to call. As one of Rockland County's most knowledgeable rodent removal services, we're trained in all aspects of rodent extermination from inspection to trapping to baiting and more. Let us help you keep your property clean and rodent-free. Take a minute now to schedule your rodent extermination service!
Rodents like a nice, warm place to live as much as all of us do. When the weather turns, they like to come in from the cold and nest in attics, walls, and other out-of-the-way locations. That's why it can be a challenge to take on the role of rodent exterminator without the proper training. Not only are we qualified to work with potentially dangerous chemicals, but at Pest Arrest Inc., our rodent exterminators are able to root out rodent holes, effectively bait and set snap and glue traps, and ensure that your rodent problem goes away. If necessary, we'll use Contrac Blox, a solid rodenticide that is weather resistant and kills in a single feeding, for our rodent extermination service.
Rat Exterminator
If you have rats on the premises, chances are you'll hear them or smell them before you see them. Recognizable by their long tails, rats are a major health risk since they'll gnaw on just about anything and leave a trail of waste and contamination on almost everything they touch. To determine the size of your rat problem and get it under control swiftly, it's imperative to call a rat exterminator as fast as you can. Rats multiply rapidly, and Pest Arrest Inc. will waste no time getting started on a rat removal and rat extermination plan customized to meet your needs. When it comes to rat exterminators, you're not likely to find another team in Rockland County as committed to wrapping up your rat population as quickly and carefully as we are. Especially if you have children or pets, it's best to leave any poisonous rat treatments to our experienced rat exterminator company. Contact us today!
Mouse Exterminator
Mice are smaller than rats, and that can make it pretty easy for them to set up shop in your home or commercial building. In fact, mice can squeeze into a gap about the size of a dime, giving them plenty of access to garages, basements, and anywhere else there might be a tiny hole. But you don't have to put up with finding foul little droppings around your house. When you need a mouse exterminator, Pest Arrest Inc. has the tools and techniques to help you cut your mouse population down to zero. You know what they say about mice: If you find one, you might just have a mouse infestation on your hands. So why put off calling a mice exterminator? We can help safeguard your property now with our mice extermination service, and season after season, thanks to our six-month preventive pest control program. Get in touch with us for all the details.
Squirrel Exterminator
Outside, it's fun to watch squirrels with their amazing acrobatics and fuzzy tails. But inside your home or business, squirrels can be a living nightmare as they chew through electrical wires, drop excrement in their wake, and build nests in places that are tough to reach. Luckily, Pest Arrest Inc. is just a phone call away to deliver top-notch squirrel extermination. Whether you require squirrel removal from your attic  or you're not even sure where the squirrel is squatting, our squirrel extermination team is experienced in how to handle the matter. Whatever you do, be sure to call our squirrel exterminators before your rodent intruder creates serious fire hazards by eating through electrical wires, or even worse, dies somewhere and stinks up the place as it slowly decays. That's one nightmare no one wants to face. To schedule your squirrel exterminator and removal service, simply call or e-mail us today!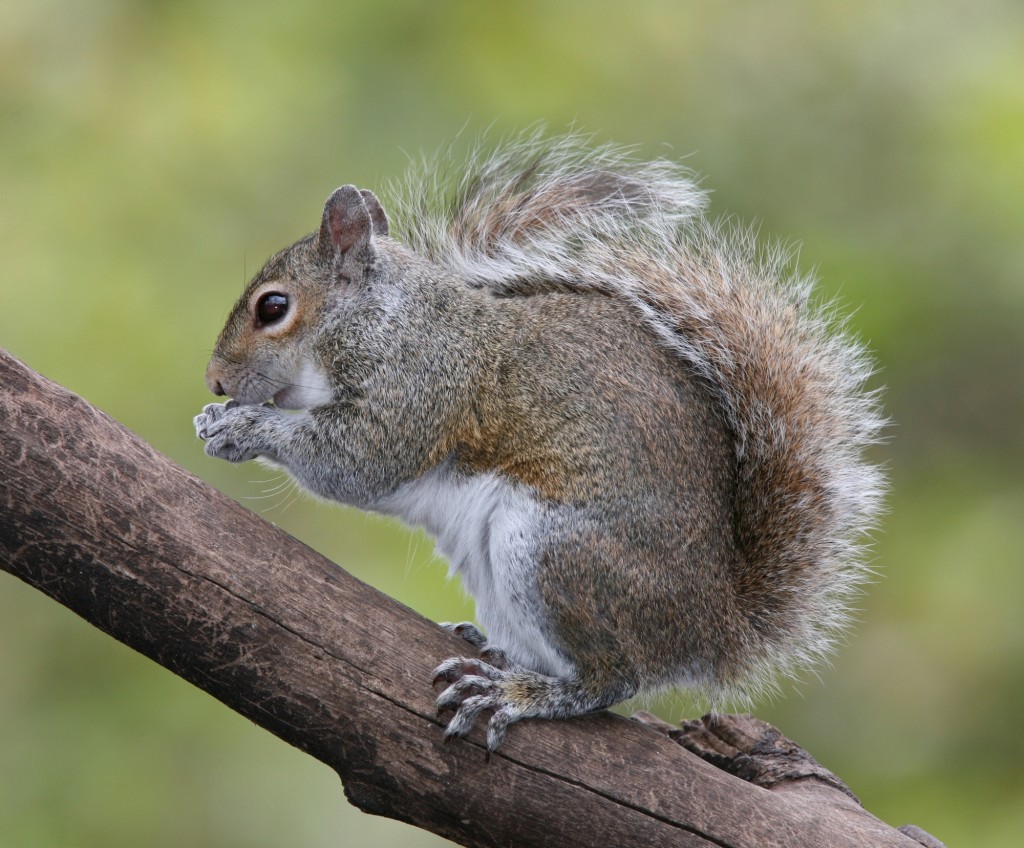 Thinking about using store-bought products to treat your resident rodents? You might want to think again. With DIY rodent extermination, a lot of people make the mistake of using the wrong product or using way too much of a toxic substance. The pros at Pest Arrest Inc. will make certain that doesn't happen in the places where you live and work. Our licensed and insured rodent exterminators take your safety seriously, and we're fully trained to do the job right.