Roach Exterminator
The very thought of cockroaches moving in is enough to make your skin crawl. Yet the reality is roaches are a recurring problem for property owners in many parts of Rockland County, both urban and suburban. When you're ready to put an end to these filthy, resilient bugs, Pest Arrest Inc. has the roach services to help. That can include a one-time roach inspection and extermination service, or to really crack down on your roach concerns, an annual program for roach extermination. You need to take a hard-line approach when it comes to cockroach extermination. Call us today for details and to set up an appointment!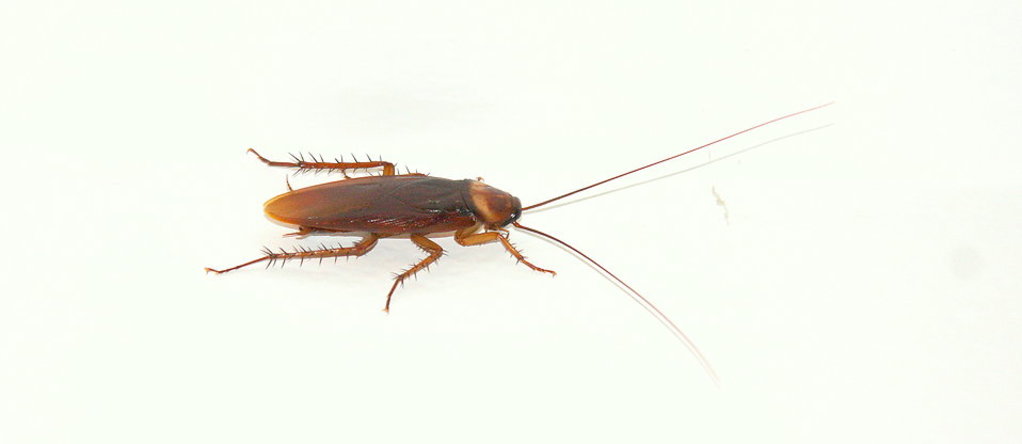 Did you know cockroaches have been identified as a significant cause of asthma? Not only are these creepy crawlies notorious for carrying diseases, but for those sensitive to allergens, cockroach exposure has also been shown to trigger asthma troubles. That's all the more reason to contact the licensed and insured roach exterminators at Pest Arrest Inc. We know how to get rid of roaches for good by tailoring our cockroach extermination methods to match each customer's specific needs.
Advanced Roach Treatment
Whether you've seen one roach, two roaches, or several at a time, odds are there's a whole invasion of roaches not far behind. Sometimes, you'll detect the disagreeable smell or sound of roaches before you even see one, alerting you to their presence. Whatever it is that brought you to our roach exterminator team, you've definitely come to the right place! In Rockland County and beyond, we're the name to know for residential or commercial roach services from dedicated professionals. We use up-to-date technology to bring you superior results.
Commercial Cockroach Exterminators
When you own a restaurant or other type of food service business, having roaches roaming around could shut your business down, or at the very least, mean health code violations and fines. Don't let that happen in your Rockland County commercial kitchen. If roaches are threatening to ruin your reputation, call on the cockroach exterminators at Pest Arrest Inc. We take great pride in providing roach treatment that works, and we put an emphasis on truly caring about our customers. You shouldn't have to compromise the safety or cleanliness of your commercial space. Reach our roach extermination team now by phone or e-mail. 
Roaches are a lot like ants when it comes to fluctuating with the seasons. That's why we recommend buckling down on reoccurring roach problems with annual roach services. It's no coincidence that a group of cockroaches is called an intrusion. We'll help you win the war on these tough, disgusting bugs!