Commercial Pest Control
Do you manage an apartment complex, hotel, or restaurant? Then you simply can't afford to be without professional pest control services. Since just one pest sighting is enough to violate health codes and scare customers away, it's vital to have a pest control company on your side, armed with successful strategies for eliminating everything from ants to roaches to bed bugs. Fortunately, Pest Arrest Inc. works extensively with Rockland County establishments to provide reliable results in commercial pest control. Whether your business is in food service, hospitality, health care, retail sales, or another field, you'll benefit from our scientific approach to pest extermination and control. To learn more about our commercial pest control services, give us a call today!
At Pest Arrest Inc., we have over 10 years of direct experience in the field as a commercial exterminator. We're proud to work with Rockland County businesses and keep local residents safe from insects, vermin, and other pests. Plus, we do more than other pest control companies when it comes to ridding your property of unwanted guests. Instead of just spraying chemicals blindly, we actually use sophisticated technology and lab testing to determine which chemicals are most appropriate for your property's infestation. 
Our pest control service is designed to inspect, treat, and prevent infestations from any of the following:
Bed bugs
Mice
Rats
Squirrels
Spiders
Centipedes
Millipedes
Cockroaches
Ants
Bees
Hornets
Wasps
Crickets
Stinkbugs 
Earwigs 
Pest Arrest Inc. is a fully licensed and insured pest control company. We always go the extra mile for local businesses in Rockland County. Whether we're setting traps and poisonous bait or spraying lab-approved repellents, our pest control services will keep your commercial property protected against those pesky intruders. Our commercial exterminator team won't stop until your pest problem is solved for good.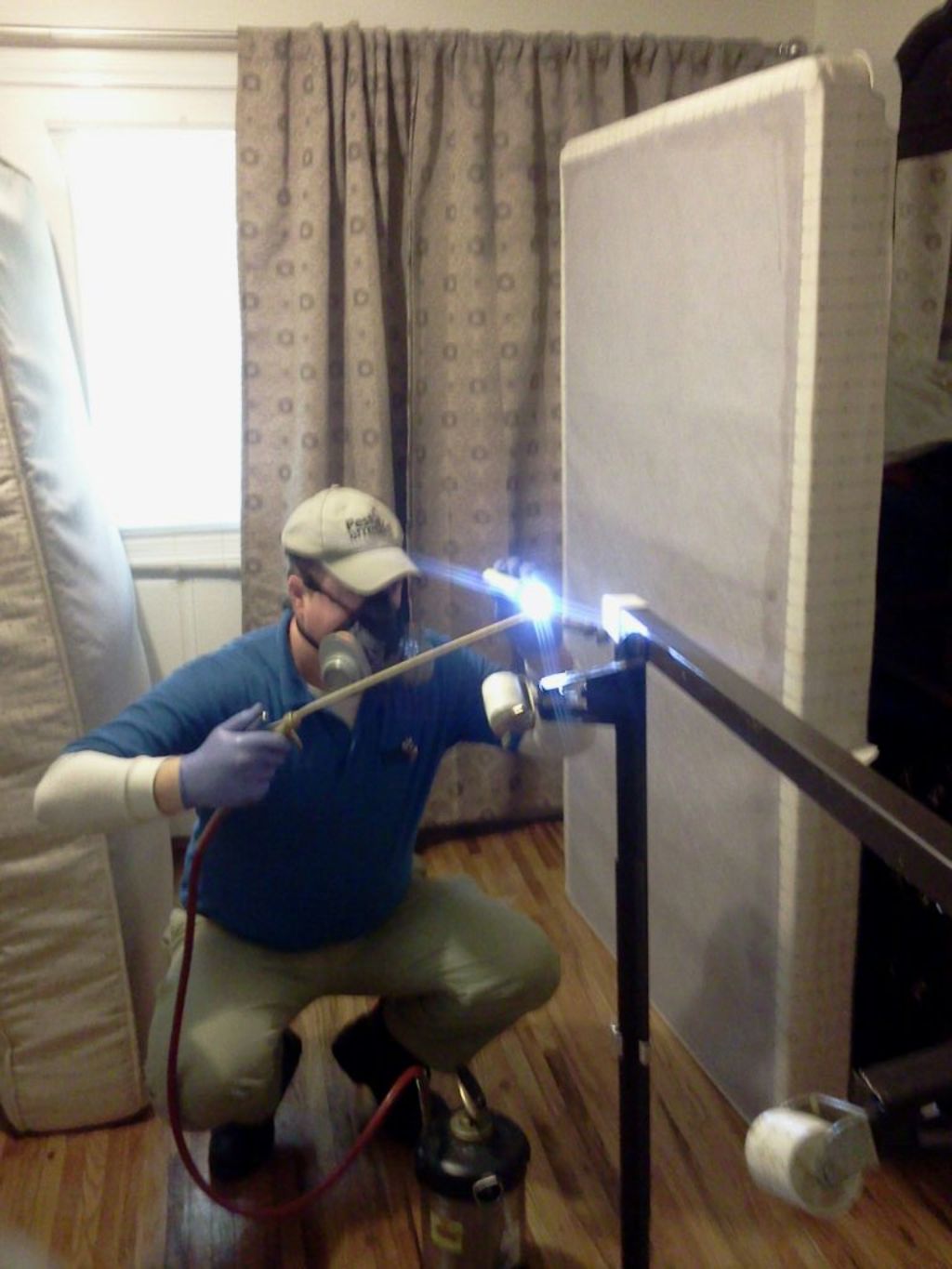 Regularly Scheduled Commercial Pest Management
You shouldn't wait until there's a full-fledged infestation to call our pest control company. Instead, you should avoid infestations altogether by scheduling industrial pest control services on a regular basis. Depending on your needs, Pest Arrest Inc. offers annual and seasonal pest protection programs for a year-round safeguard against harmful pests. We'll keep them away from your property in the long term so you won't have to deal with any future interruptions to your business. Our commercial pest control service and protection program is the best way to keep your place of business safe, healthy, and fully operational. 
Schedule a visit from our commercial exterminator when you call today!
office pest control
pest control companies
pest control services