Ant Exterminator
It's no picnic having ants in the house. Discovering that you have ants marching through your cupboards or on your floors can be a real pain. These bustling insects almost always travel in groups, and they can come and go with the seasons, making it difficult to wipe out every last one. Total annihilation of your ant troubles is doable, though, and that's where the ant service of Pest Arrest Inc. can really pay off. We'll spray both inside and outside your property's perimeter to keep the ants away. Best of all, we often get excellent ant extermination results using an odorless spray that's safe for people and pets. Don't spend another spring or summer with ants scouting around your home for food. Call our Rockland County ant exterminators today!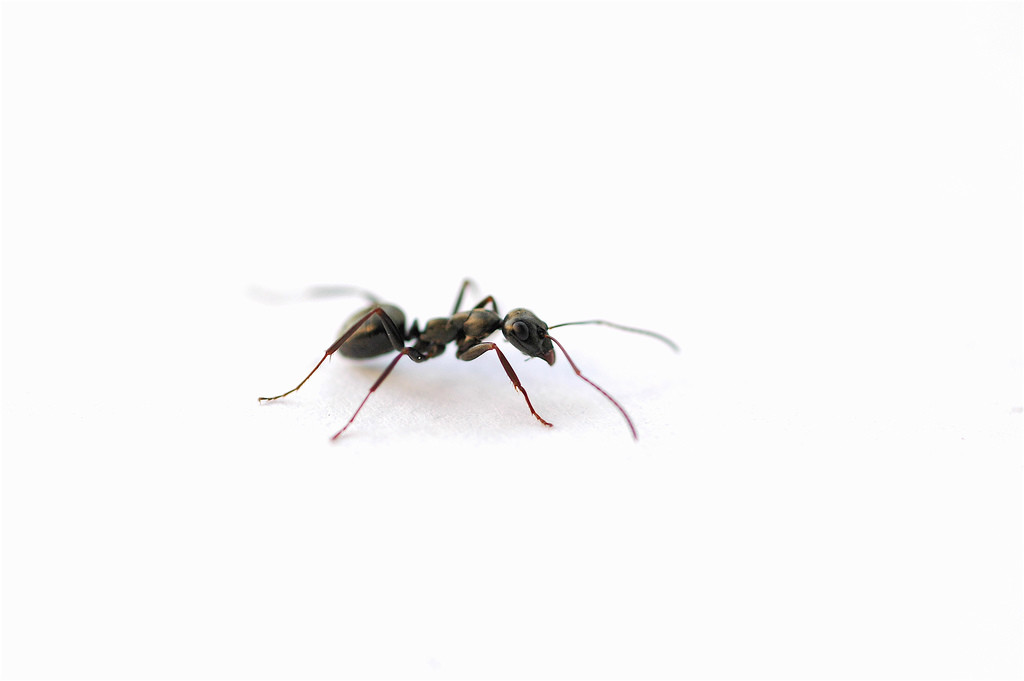 As with other insects, there is no cookie-cutter ant treatment that comes in a can that can effectively target your property's specific problem. That's why it's so important to make Pest Arrest Inc. your first choice for ant exterminators. Because ant behavior can vary from one species and setting to the next, we'll design our ant service using the most appropriate approach to locate and take down the ant colonies, workers, queen, and all. Stopping the endless parade of ants starts with our ant extermination company in Rockland County.
When it's carpenter ants you're dealing with, they can eat their way through wood and cause considerable structural damage. That's not simply a nuisance, but a serious threat to your property. If you're noticing piles of wood shavings that look like sawdust or seeing big, black ants inside or outside your building, contact the ant exterminators at Pest Arrest Inc. right away. We're the pest control team you can count on for carpenter ant extermination.
Targeted Ant Treatment
When you bring in the pros from Pest Arrest Inc., you don't have to worry that the ant treatment you're trying won't work. We only use customized solutions to meet the needs of your home or business, and that includes all types of ant exterminator service we provide. Once we've had a chance to size up your situation and determine what sort of ant attack you're up against, we can put together an ant exterminator plan to resolve your ant invasion and keep them from returning to find more food.
Unbeatable Ant Service
As frustrating as it can be having ants crawling around, you have to admire the way these tiny creatures band together to lift food items many times their own weight. At Pest Arrest Inc., we use the ants' own behaviors to systematically track their nests and seal the fate of your ants. Whether you're in need of one-time ant treatment or seasonal ant service, call us. We have the answers you need for residential or commercial ant extermination. Give us a call today!
ant service
ant extermination